Mr. Mercedes - 03x09 - Crunch Time.WEBRip-ION10.French.C.orig.Addic7ed.com_it
---
Author: anonymous
---
---
Download Subtitle
Download Subtitle (Zip)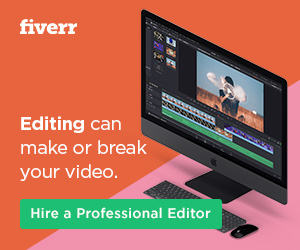 Download Subtitles
Suggestion: if you cannot find the translated SRT subtitle file in your language, you can search for that subtitles that have been translated on another language into the subtitle database on the following page: Browse Subtitles and when you find the subtitles you need in the subtitle database, download that subtitle srt file and use one of our two subtitle translators:
Google API Subtitle translator
to translate your subtitle srt file into desired langugage.
You can download saved subtitles on this page in two ways, depending on whether you want to download the subtitles in srt file format or in zip format.
You can also share a download link for a specific srt subtitle file that you have uploaded to a subtitle database or found in a subtitle database. Please, before you share the subtitle link and if you did not save that subtitle srt file by yourself, open that subtitle and make sure the correct subtitle is for the right movie.
Soon we plan to leave only one way to download srt subtitles, whether it will be download via zip option or via srt option but to make it easier for website users we will leave the option to download srt subtitles in srt format as they can start immediately use or add subtitles to a specific movie.
If you have some creative suggestions for website translate subtitles, how to make it easier for you to search subtitles, save subtitles or translate subtitles, please contact us